total value
transactions (PLN)
in mid‑cap transactions in the consumer goods sector in poland
in mid‑cap transactions in the healthcare sector in Poland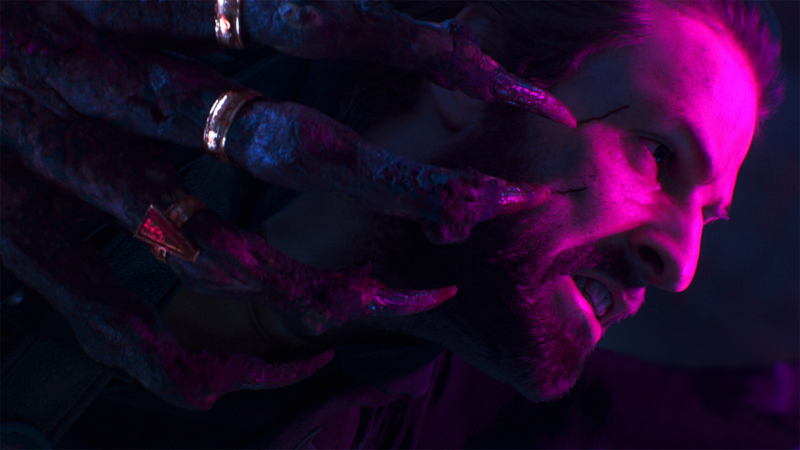 15 September 2023
Techland is a leading AAA video game developer and publisher, employing 450+ people, with headquarters in Wrocław, and a second office and studio in Warsaw, Poland. The company was founded and led by Paweł Marchewka since 1991. Techland specializes in AAA open-world games i.a. Call of Juarez (2006), Dying Light and Dying Light 2 (2015 and 2022; jointly over 30m units sold to date), which players can enjoy on all major platforms (PC, Xbox and PlayStation consoles). Techland also owns a proprietary engine to power development of its games.
(more…)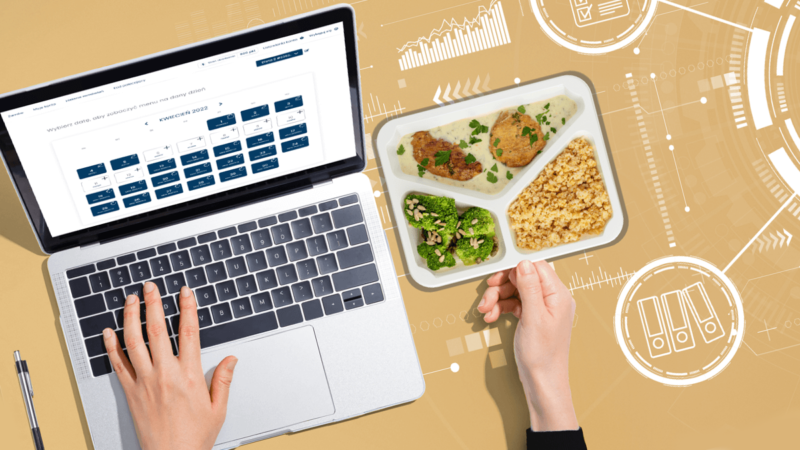 7 August 2023
Caterings specializes in dedicated software, including a highly efficient CRM system, designed to streamline order processing and payment management. Further growth strategy focuses on expanding across all customer segments while maintaining a reputation for innovation and top-quality software solutions.
(more…)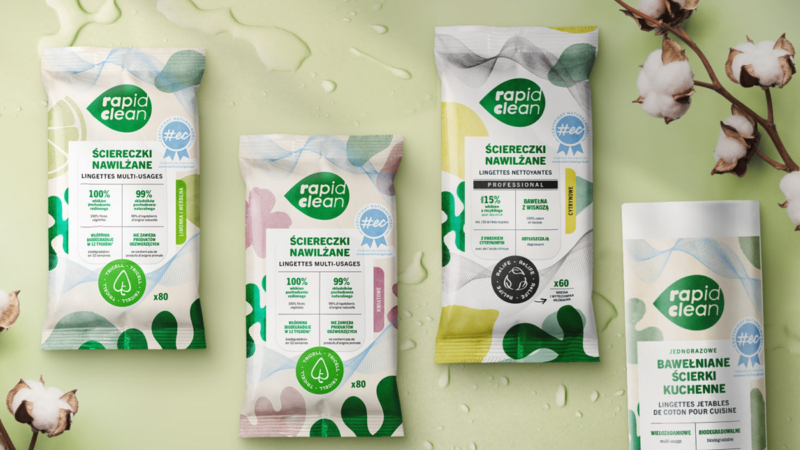 13 July 2023
The EcoWipes Group is a leading player in the market of hygiene and cosmetic products such as tissues, cotton pads, cotton balls and cleaning products. It sells its products both under its own brands, such as Tami, Rapid Clean, and as a private labelfor the largest retail chains, such as Lidl, Biedronka and Auchan, thanks to which the company's products are available not only in Poland but also in many European stores.
(more…)