total value
transactions (PLN)
in mid‑cap transactions in the consumer goods sector in poland
in mid‑cap transactions in the healthcare sector in Poland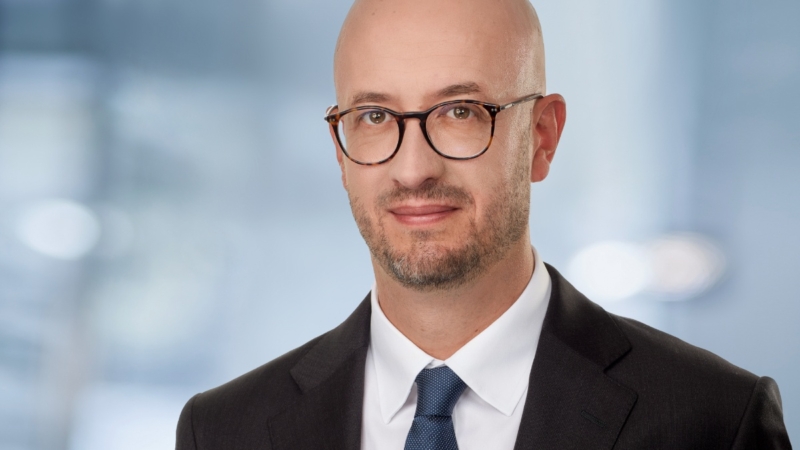 21 September 2021
On 1st September 2021 Bartosz Dysarski was appointed as Partner at FIDEA Corporate Finance.
Bartosz has over 17 years of investment banking experience and since 2010 has been working at FIDEA. During this time, Bartosz completed and led numerous M&A transactions advising entrepreneurs, corporate clients and private equity funds across various sectors.
(more…)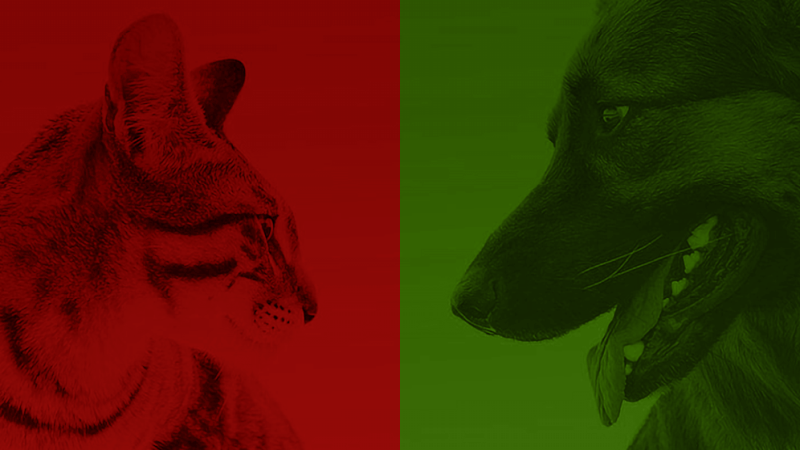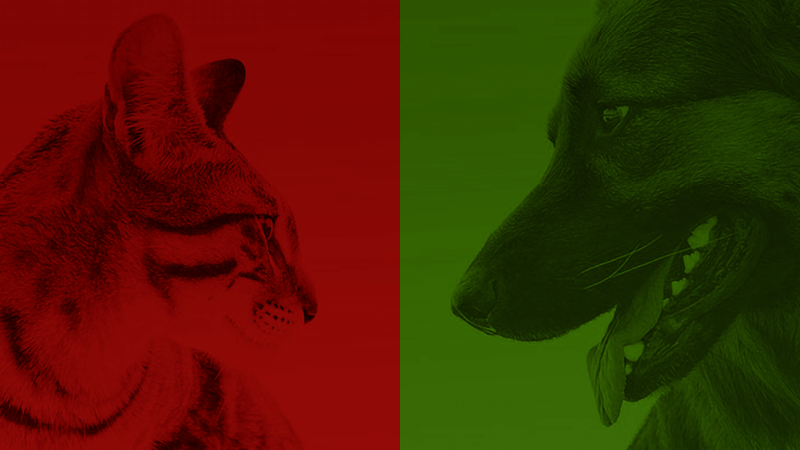 29 June 2021
FIDEA acted as an exclusive financial advisor to Bayleg S.A. and its shareholders on a sale to a strategic investor – Alliando Group, a major European player in the distribution of veterinary products.
(more…)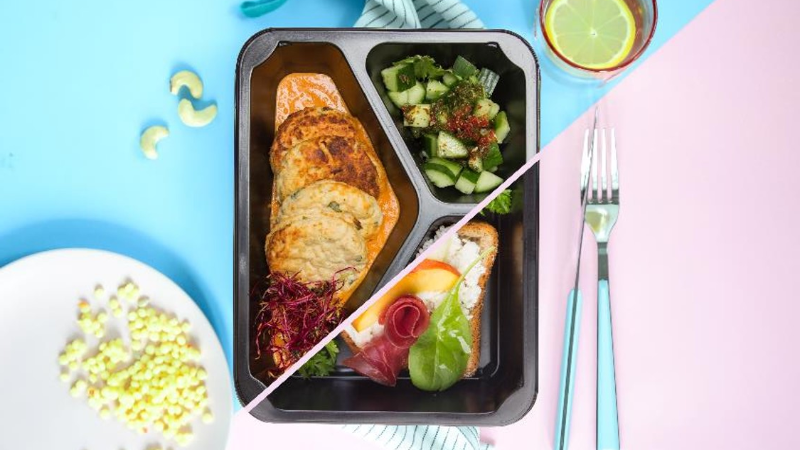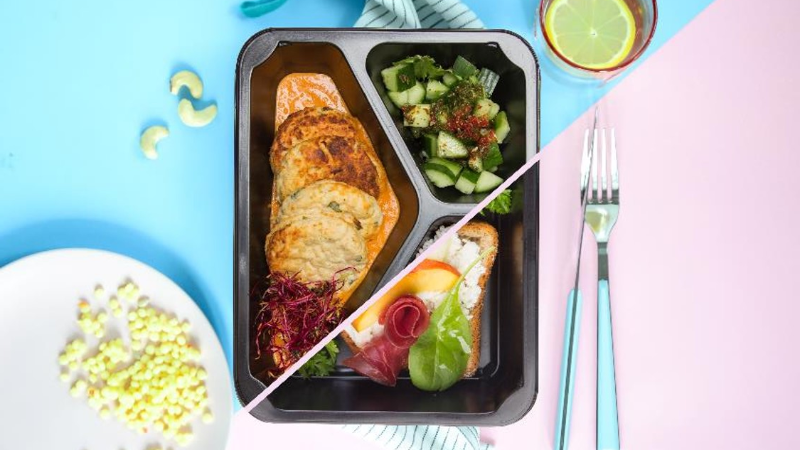 5 March 2021
FIDEA acted as exclusive financial advisor to the shareholders of Maczfit Foods Sp. z o. o., on soliciting a strategic investor, Żabka Polska sp. z o.o.
(more…)