total value
transactions (PLN)
in mid‑cap transactions in the consumer goods sector in poland
in mid‑cap transactions in the healthcare sector in Poland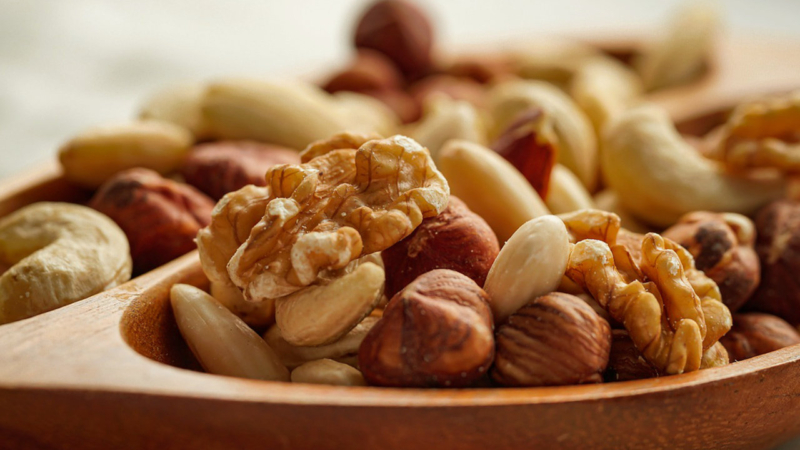 23 November 2021
FIDEA acted as a financial advisor to Bakalland S.A. in soliciting an investor for the company. O&R controlled by Rafał Brzoska committed itself to acquire c. 90% of the shares while Uno Capital belonging to Marian Owerko shall own the remaining shares.
(more…)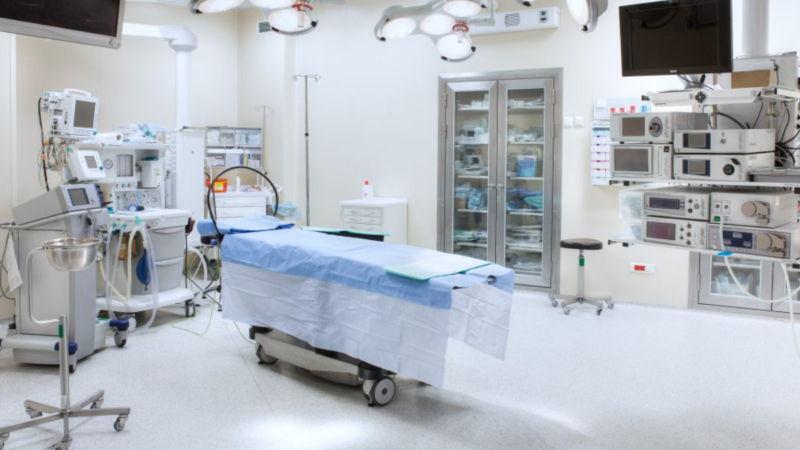 5 November 2021
FIDEA acted as an exclusive financial advisor to Medicover on acquisition of CDT Medicus Group, a leading medical services provider operating in the LGOM region (Legnicko – Głogowski Okręg Miedziowy).
(more…)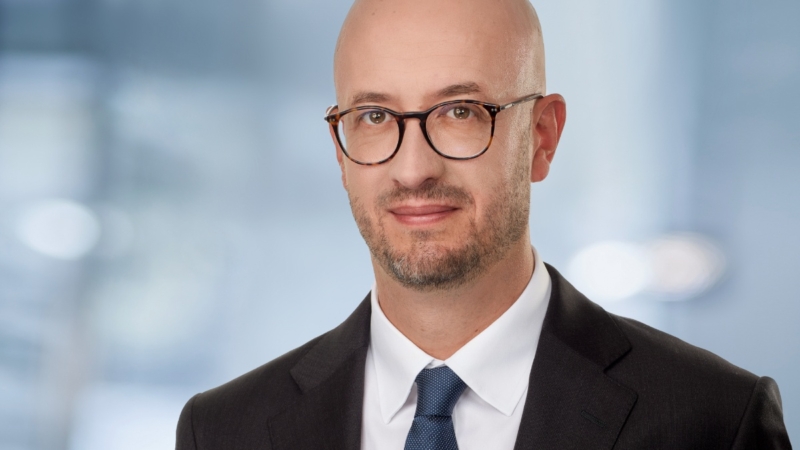 21 September 2021
On 1st September 2021 Bartosz Dysarski was appointed as Partner at FIDEA Corporate Finance.
Bartosz has over 17 years of investment banking experience and since 2010 has been working at FIDEA. During this time, Bartosz completed and led numerous M&A transactions advising entrepreneurs, corporate clients and private equity funds across various sectors.
(more…)