Acquisition of Lira Ceramica Group by Cersanit
Financial advisory to Cersanit S.A., leading Polish producer of ceramic tiles and sanitary ware on the acquisition of a 100% stake in Lira Ceramica Group, one of the leading ceramic tiles producers in Russia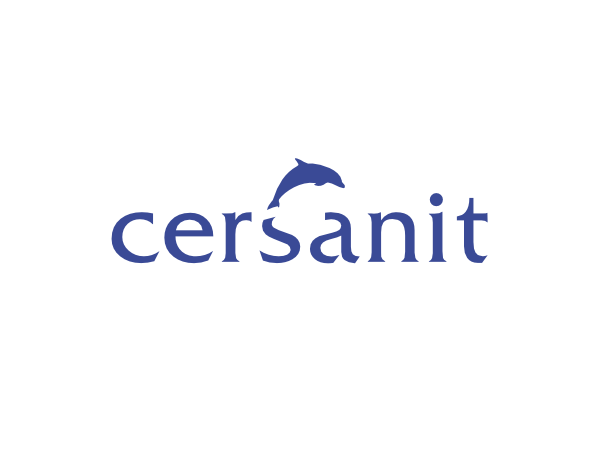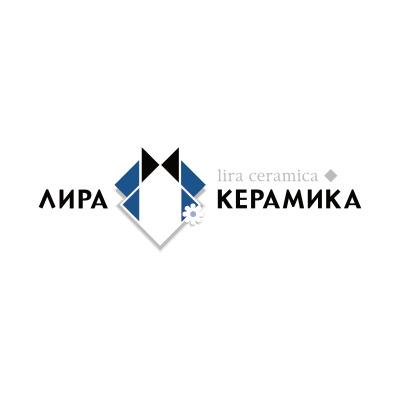 On 9th October 2007 Cersanit S.A. acquired the leading Russian ceramic tiles producer and distributor Lira Group, embracing five operating entities: Avtis, Zolotoy Iris, Tiles Trading, Lira Trade and Frianovo Ceramic Factory ("Lira Group").
As a result of the Lira Group acquisition, the position of Cersanit in the Russian market will be significantly enhanced by extending its current production capacity by 7.5m sq. meters, gaining a nationwide distribution network together with well positioned and highly recognized LIRA brand. Total consideration amounted to EUR 43.5m.
FIDEA acted as the originator of the transaction and the financial advisor to Cersanit S.A. in the aforementioned transaction.
Transaction team
Transaction value
EUR 46.5m