American Heart of Poland partners with Advent International
Financial advisory to American Heart of Poland S.A., a leading provider of cardiology care in Poland, on partnering with a financial investor, Advent International, the global private equity firm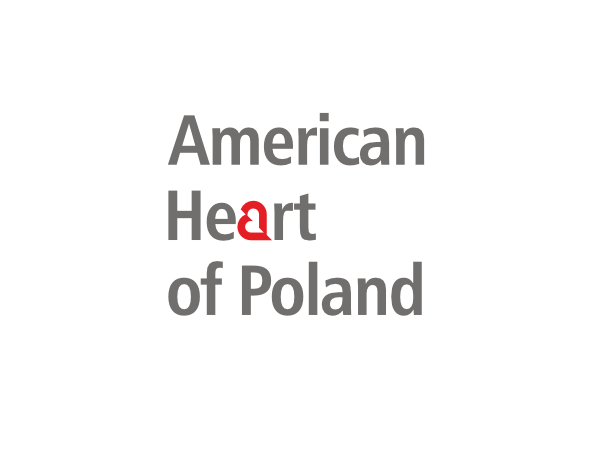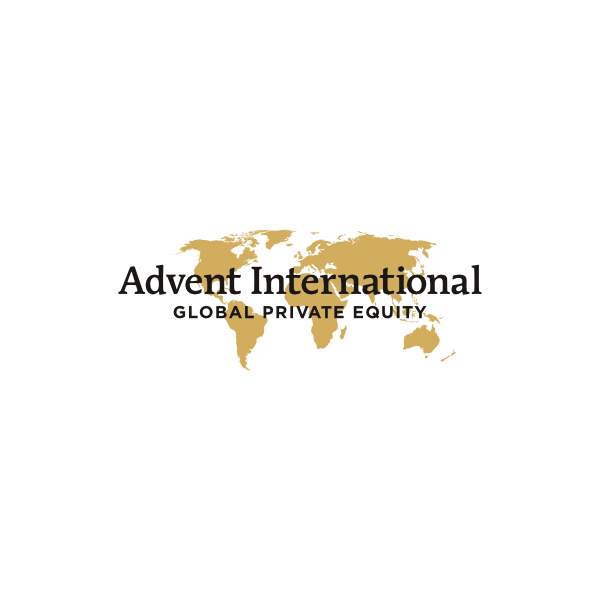 In October 2011r. signing of an investment agreement between American Heart of Poland S.A. (AHP), a leading operator of cardiovascular treatment units in Poland and Advent International, the global private equity firm, has been announced.
Over the past 11 years, American Heart of Poland has invested over 300 million PLN in the development of its infrastructure and the purchase of the most up-to-date medical technology. At present, the group has 19 fully equipped facilities, including a department of cardiothoracic surgery with a hybrid operating theatre that fulfills the highest international standards. AHP's Clinics are pioneers in Poland of numerous solutions that enable more efficient treatment of patients.
Advent International will become a minority shareholder in AHP and will support group's further growth in those areas of service which previously have been underinvested, such as cardiac and vascular surgery or cardiac rehabilitation.
FIDEA acted as exclusive financial adviser to AHP in the transaction.
Transaction team
Sector
Healthcare and pharma

Transaction value
Undisclosed