Maczfit partners with Żabka Polska
Financial advisory to the shareholders of Maczfit Foods Sp. z o. o. on soliciting a strategic investor, Żabka Polska
FIDEA acted as the exclusive financial advisor to the shareholders of Maczfit Foods Sp. z o. o., on soliciting a strategic investor, Żabka Polska sp. z o.o.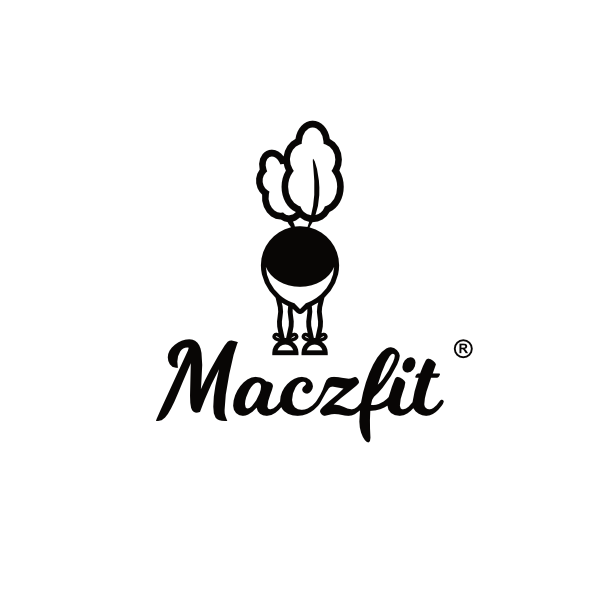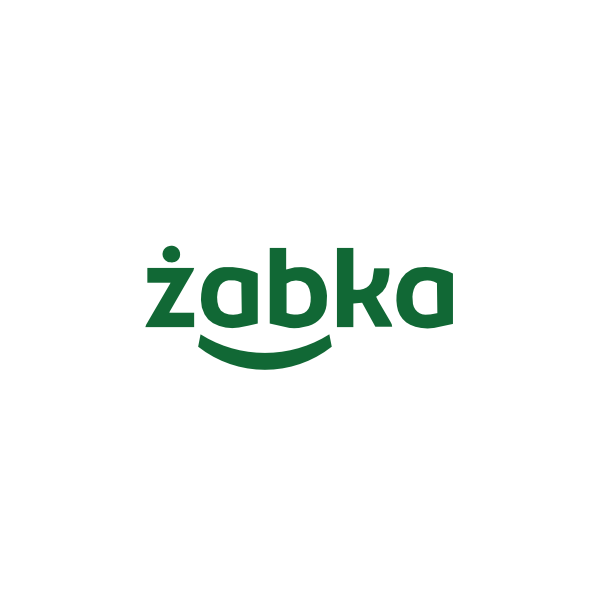 Maczfit, the undisputed leader of the dietary catering market in Poland, offers its customers a wide range of properly balanced meal plans, composed of wholesome dishes based on original recipes, taking pride in their fine restaurant quality and exceptional visual appearance.
Żabka Polska is the owner of the largest chain of convenience stores in Poland, with 7,000 stores.
Transaction team
Transaction value
Undisclosed