Merger of Wakacje.pl and EasyGo.pl
Financial advisory to Wakacje.pl S.A. on a merger with EasyGo.pl Sp. z o.o., combining the leading Polish e-tourism portals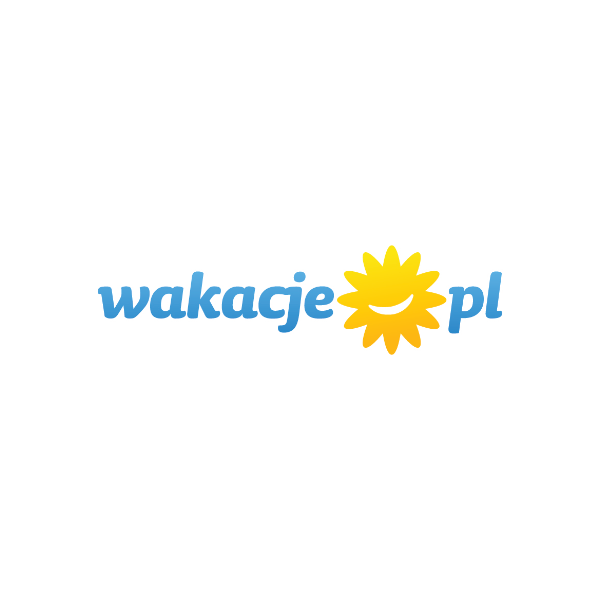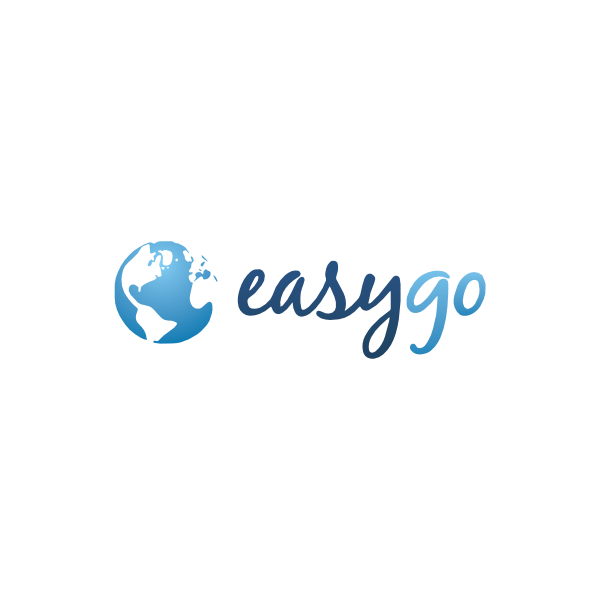 Mega merger in e-tourism – these were media comments after the official announcement of the merger of Wakacje.pl and EasyGo.pl signed on 27th of June.
Tourist portals number one and two in the Polish e-tourism have joined forces. The formal takeover by Wakacje.pl of its smaller partner EasyGo.pl is expected in autumn this year. Nevertheless, the current tourist season both firms will already serve together, coordinating completely their activities. In 2010 merged companies want to reach PLN 200 million of total transaction value in sales.
Dariusz Wojdyga – until recently the main owner of Hoop SA, currently known financial investor and Marek Dojnow, Managing Partner at FIDEA, didn't hide their satisfaction. Two years ago they decided to invest in Wakacje.pl, with a goal to consolidate the Polish e-tourism sector.
FIDEA acted as the sole financial adviser of Wakacje.pl.
Transaction team
Transaction value
Undisclosed