Acquisition of Kotlin and Elbro by Agros Nova
Financial advisory to Agros Nova Sp. z o. o., leading Polish juice and processed food producer, on the acquisition of 95.96% stake at Kotlin, major Polish ketchup and jams producer and Elbro, a significant Polish producer of frozen ready made meal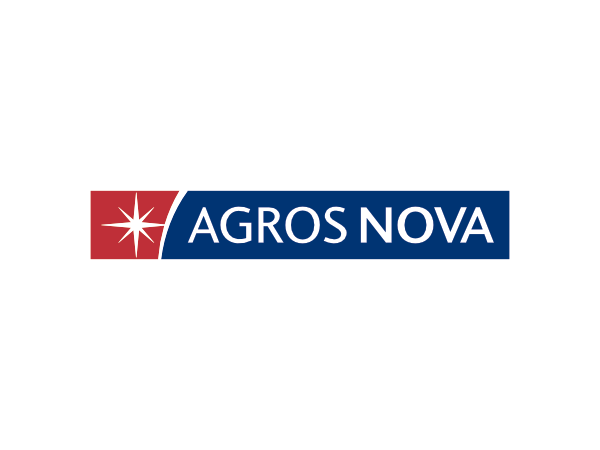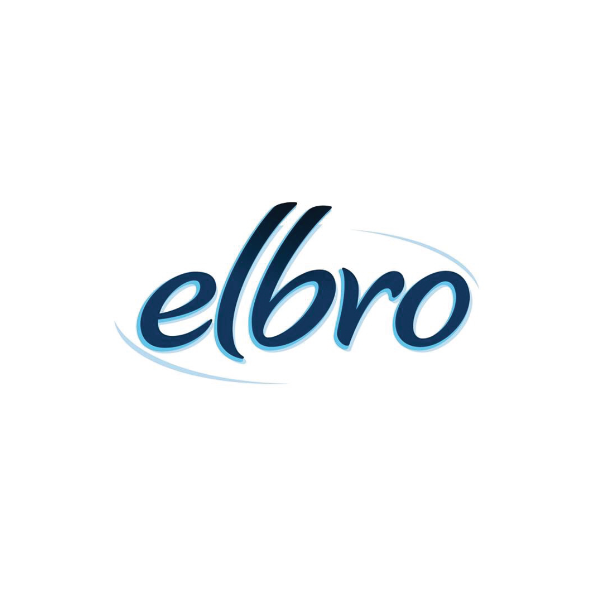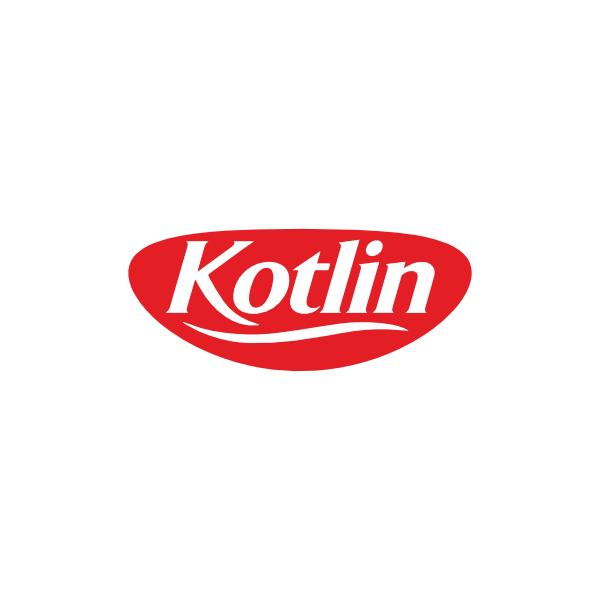 After almost a year since signing the transaction of purchase of two companies from Orkla Group, Kotlin and Elbro, by Agros Nova, on 1st of July the parties successfully closed the transaction.
One of the reasons why the closing was delayed was awaiting for the protracting decision issued by the Office of Competition and Consumer Protection, which took more than half a year. Fortunately, the determination and consistency from both sides led to successful closing of the transaction.
Thanks to the transaction, Agros Nova will strengthen its position as leader on the Polish vegetable and fruit processing market, particularly in ketchups and selected ready meals segments. According to the Office of Competition and Consumer Protection decision, Agros Nova will have to sell its jam business under Sorella brand because of its dominant position in the jam market segment under Łowicz brand.
FIDEA acted as the sole financial adviser of Agros Nova.
Transaction team
Transaction value
Undisclosed