Arrangement of bank financing for J&S Energy
Financial advisory to J&S Energy S.A., a leading energy trading company and Polish subsidiary of Mercuria Energy Group, on the arrangement of structured financing of fuel obligatory reserves and financial instruments hedging against risk of fuel price movements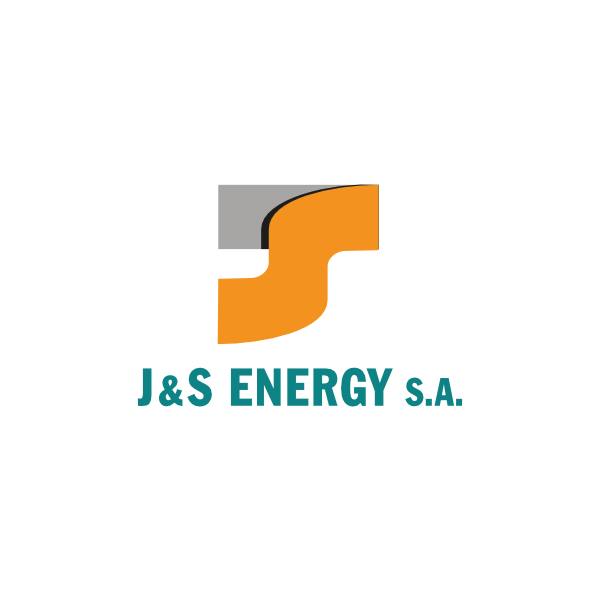 In December 2009, after record quick negotiations, J&S Energy S.A. and bank syndicate consisting of BNP Paribas S.A., Bank Pekao SA, Societe Generale S.A, RBS Bank (Polska) S.A. and ABN Amro Bank N.V. signed credit agreement in the amount of USD 160m financing fuel obligatory reserves and financial instruments hedging against risk of fuel price movements.
It is the first structured financing of this kind on the Polish market.
FIDEA acted as the sole financial adviser of J&S Energy S.A.
Transaction team
Sector
Natural resources and energy

Transaction value
USD 160m