Casus Finanse partners with Lindorff Group
Financial advisory to the shareholders and Casus Finanse S.A., a leading receivables management company in Poland, on partnering with a strategic investor, Lindorff Group, a leading European credit management service (CMS) provider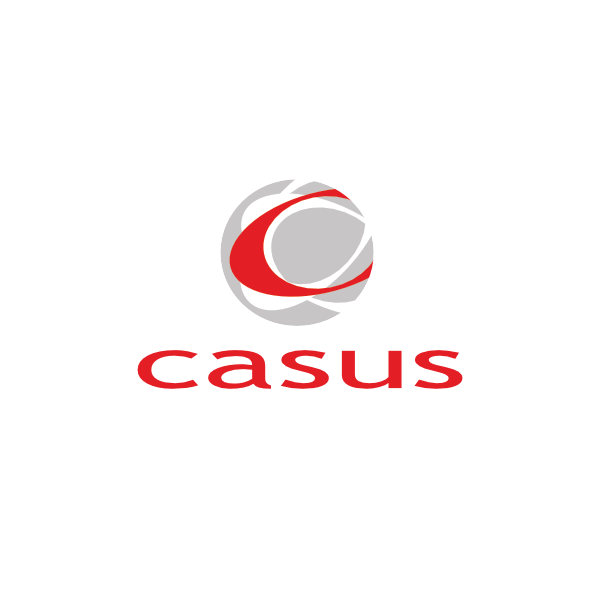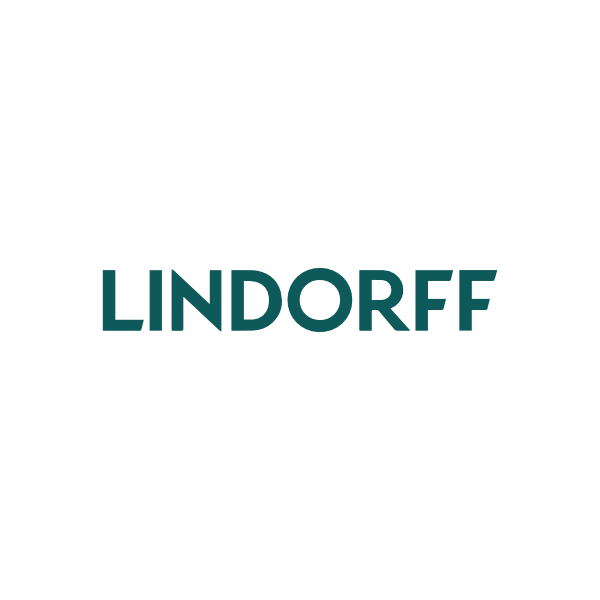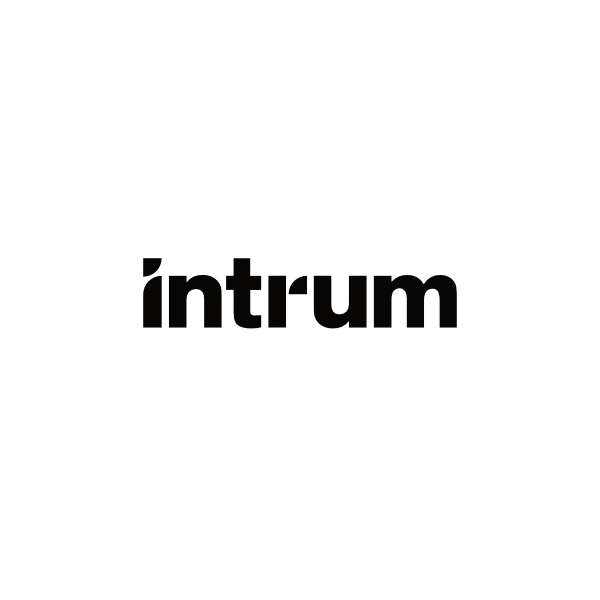 In August 2015, Lindorff Group acquired a 100% stake in Casus Finanse S.A., a leading receivables management company in Poland. FIDEA acted as exclusive financial adviser to the shareholders and Casus Finanse S.A.
Lindorff Group has acquired 100% of Casus Finanse Group, the second largest CMS company in Poland. Casus Finanse Group exists since 1997. It currently consists of several closely cooperating companies: Casus Finanse PLC, Casus Detective LLC, Casus Szczurowski & Partners Law Firm, BPO Management LLC and Casus Finanse 1st Non-Standardized Securitization Closed Investment Fund. In 2014 Casus Finanse Group purchased debt portfolios with a total nominal value of PLN 457 million (EUR 107.6 million) and accepted for service receivables totaling PLN 1.13 billion.
With this acquisition Lindorff expands its geographical footprint in Eastern Europe. Lindorff Group is a leading European CMS provider with net revenues of EUR 475 million in 2014. The company has 3,100 employees in 12 European countries: Sweden, Norway, Finland, Estonia, Lithuania, Latvia, Russia, Germany, Italy, Spain, Denmark and the Netherlands.
Transaction team
Sector
Financial services

Transaction value
Undisclosed