Enovatis partners with Grupa Wirtualna Polska
Financial advisory to Enovatis S.A., the leading Polish OTA on partnering with a strategic investor, Grupa Wirtualna Polska, an operator of one of the two most popular horizontal web portals in Poland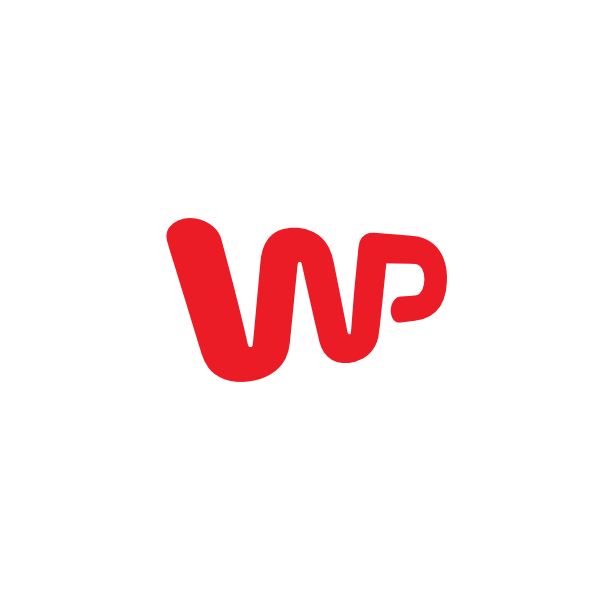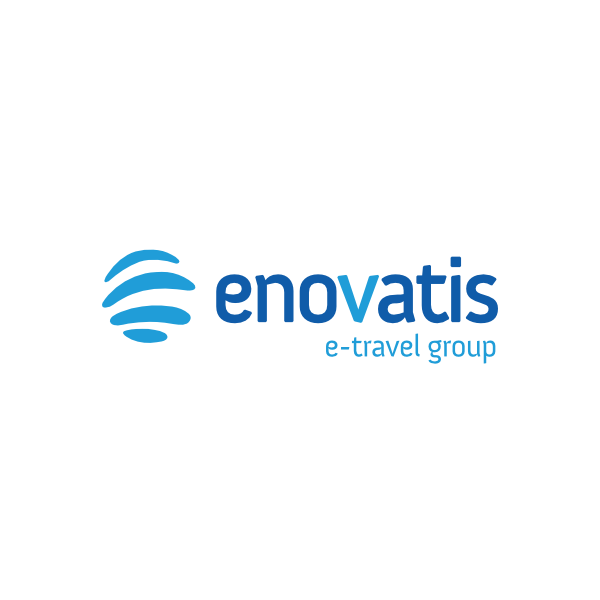 In December 2015, Grupa Wirtualna Polska acquired a 100% stake in Enovatis S.A., the largest Polish online travel agency. FIDEA acted as exclusive financial adviser of Enovatis S.A.
Enovatis is the biggest and the fastest growing online travel agency (OTA) in Poland. The Company's portfolio includes three popular travel portals – wakacje.pl, easygo.pl and wypoczynek.pl. The Company operates in four segments: outbound holiday packages, leisure packages, airline tickets sale and hotel bookings in both Poland and abroad. Enovatis has established business partnerships, both commercial and technological, with several tens of tourist companies, including local market leading tour-operators such as Itaka, Rainbow, Exim Tours, Wezyr Holidays, Coral Travel, Neckermann or Sun&Fun.
Wakacje.pl was established in 1999 and since 2009 has been functioning under the Enovatis name operating numerous travel portals, including wakacje.pl and easygo.pl. It has become the market leader among Polish OTAs with over 105 thousand clients served in 2014 and total sales exceeding PLN 240 milion.
Grupa WP is the owner of Wirtualna Polska – one of the two most popular horizontal web portals in Poland. It also operates o2.pl horizontal portal as well as a number of specialized vertical portals, including Money.pl, Biztok, Dobreprogramy, Sportowe Fakty and Pudelek.
Grupa WP has acquired 100% of Enovatis. With this acquisition Grupa WP has expanded its presence on the tourist market and significantly strengthens its ecommerce activity.
Transaction team
Transaction value
PLN 84m