FIDEA advises American Heart of Poland S.A. on arrangement of financing for AHP Group in the amount of PLN 621 million
FIDEA acted as a sole financial adviser to American Heart of Poland S.A. ("AHP") in arrangement of bank financing for AHP and its subsidiaries ("AHP Group")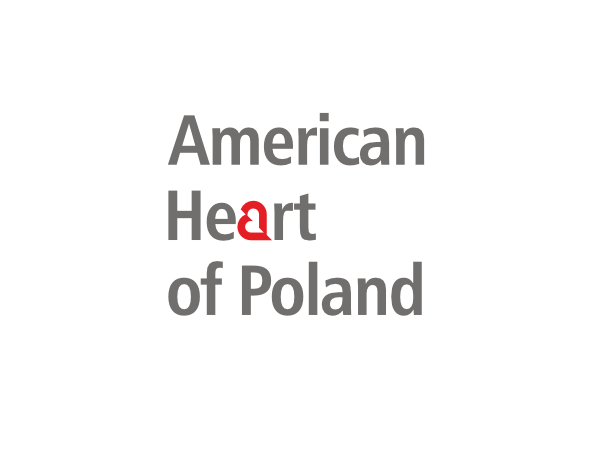 FIDEA acted as a sole financial adviser to American Heart of Poland S.A. ("AHP") in arrangement of bank financing for AHP and its subsidiaries ("AHP Group").
In April 2015, AHP Group and a bank consortium consisting of Bank BGŻ BNP Paribas S.A., Bank Millenium S.A., Bank Zachodni WBK S.A., Société Générale S.A., as well as European Bank for Reconstruction and Development, signed a credit facilities agreement in the amount of PLN 496 million. In June 2015 the credit facility was accompanied by the public bond issue in the amount of PLN 125 million, directed solely to professional investors. The total financing amount will be used for the purpose of refinancing of existing indebtedness and securing new funds to finance AHP Group further development.
American Heart of Poland Group (AHP) was established in 2000 by the team of outstanding physicians from both Poland and the United States. At present, the Group comprises of 30 medical centers and Health Resort Ustroń, what makes American Heart of Poland the biggest European network with such comprehensive offer for patients suffering from cardiovascular diseases: from the prophylaxis and diagnostics, through highly-innovative cardiology, cardiac surgery and vascular surgery procedures, to individually tailored rehabilitation allowing the patient to achieve full and lasting recovery.
Transaction team
Sector
Healthcare and pharma

Transaction value
PLN 621m