Shareholders buyout by founders in IT company financed by Syntaxis Capital
Financial advisory to founders and minority shareholders of IT Company on shareholders buyout financed by Syntaxis Capital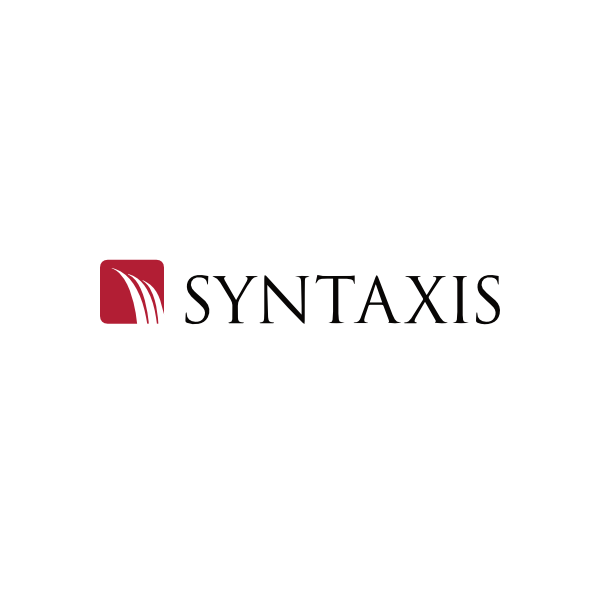 FIDEA acted as a financial advisor  to founders and minority shareholders of IT Company on shareholders buyout. The transaction was financed by Syntaxis Capital.

The Company specializes in the development of innovative IT solutions for banking, finance, insurance, FMCG, automotive and telecommunications industry. It employs c. 600 persons, including over 500 specialists in the field of business intelligence,  testing and maintenance, system management, data analytics and intelligent automation as well as cloud technologies.

Syntaxis Capital is a private debt investor dedicated to providing long term capital to fast growing medium-sized companies in Central Europe, with a particular focus on Poland. To date Syntaxis has completed 17 investments from its dedicated CEE funds. The core of Syntaxis' team has worked together for the past 20 years, and its track record in Europe dates back 30 years.
Transaction team
Transaction value
Undisclosed